Beaches :: Jamaica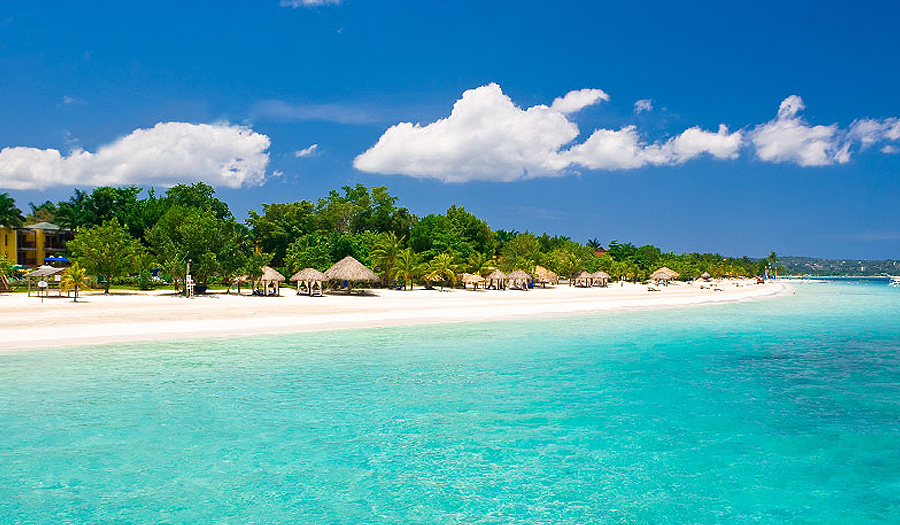 From long sandy stretches to crystal clear water and secret coves, our beaches are where you start your holiday and make memories to last a lifetime.
Cornwall Beach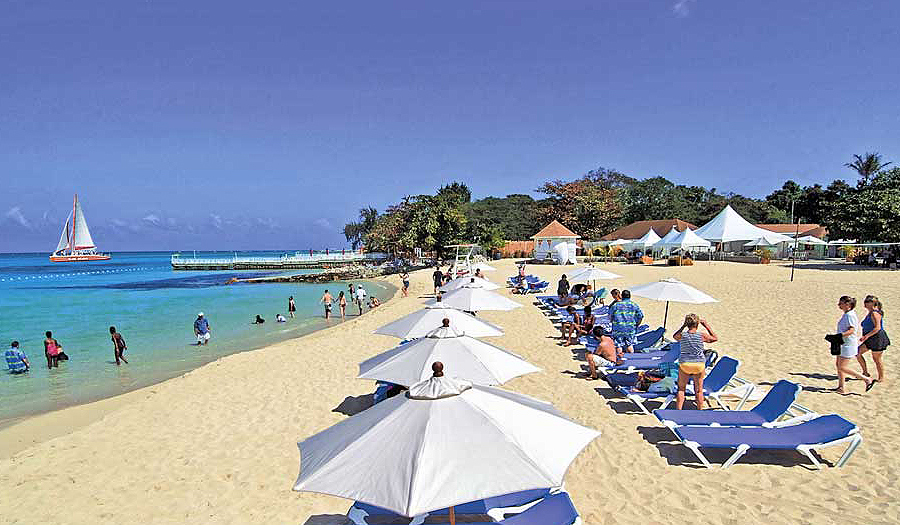 The new facility offers showers, snorkel gear, beach fun, towels, lockers and more. Visit their bar, resturant and gift shop. The entire beach is available for weddings public and private functions.
Doctor's Cave Beach Club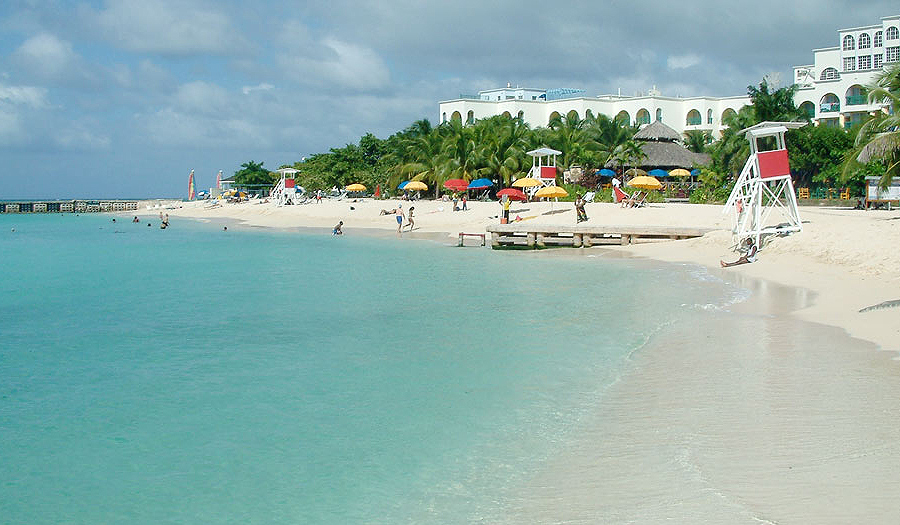 Founded in 1906, Doctor's Cave Beach Club is nestled between the Marine Park and the Hip Strip. The translucent water is known for its mineral content and world-famous white-sand beach which is clean and inviting. More than just a great beach, the food court and beach bar at Doctor's Cave provide a variety of meals and drinks to satisfy the taste buds. There is also a convenient cyber cafe that keeps you in touch with the world.