Visit Cancun
Welcome to Cancun, Mexico. Discover what Cancun has to offer and explore all of its glory. Experience all the activities, adventures, food and dining, shopping, and exciting night life. Relax and unwind at one of Cancun's beautiful and scenic hotels. White powdery beaches, clear ocean waves, and breath taking views that span for miles; that's just a taste of what Cancun has to offer their visitors.
Visit Dominican Republic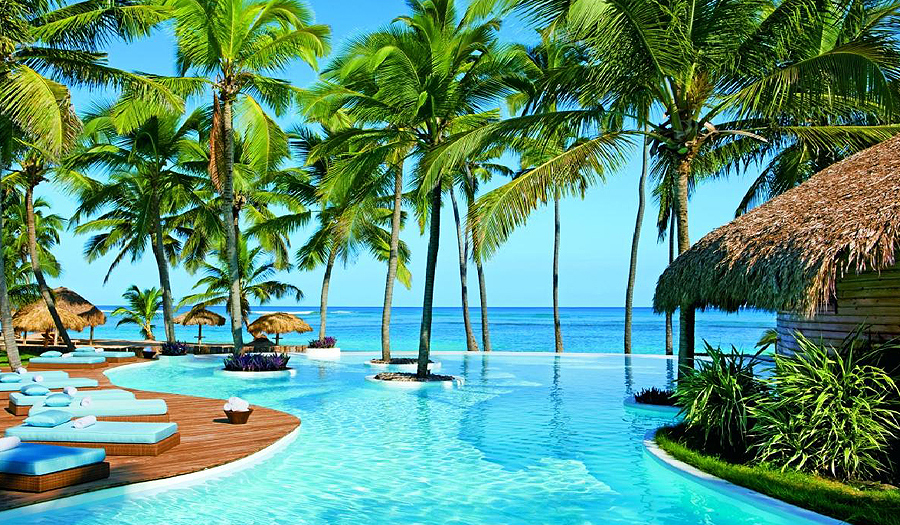 Dominican Republic is one of the largest and fastest growing tourist destinations in the Caribbean and it is a popular holiday destination for people from all over the world. The first hotel was built in Punta Cana in 1969 and today Punta Cana boasts more than 50 hotels and over 28 thousand hotel rooms spread across 40 kilometers of the East Coast's beautiful white sand beaches, making it single largest tourist destination in the Caribbean. Many resorts located in Dominican Republic include spas, casinos, an amazing selection of dining options, kids' clubs and swimming pools. Most resorts can organize on-site weddings, conferences and reunions.
Visit Jamaica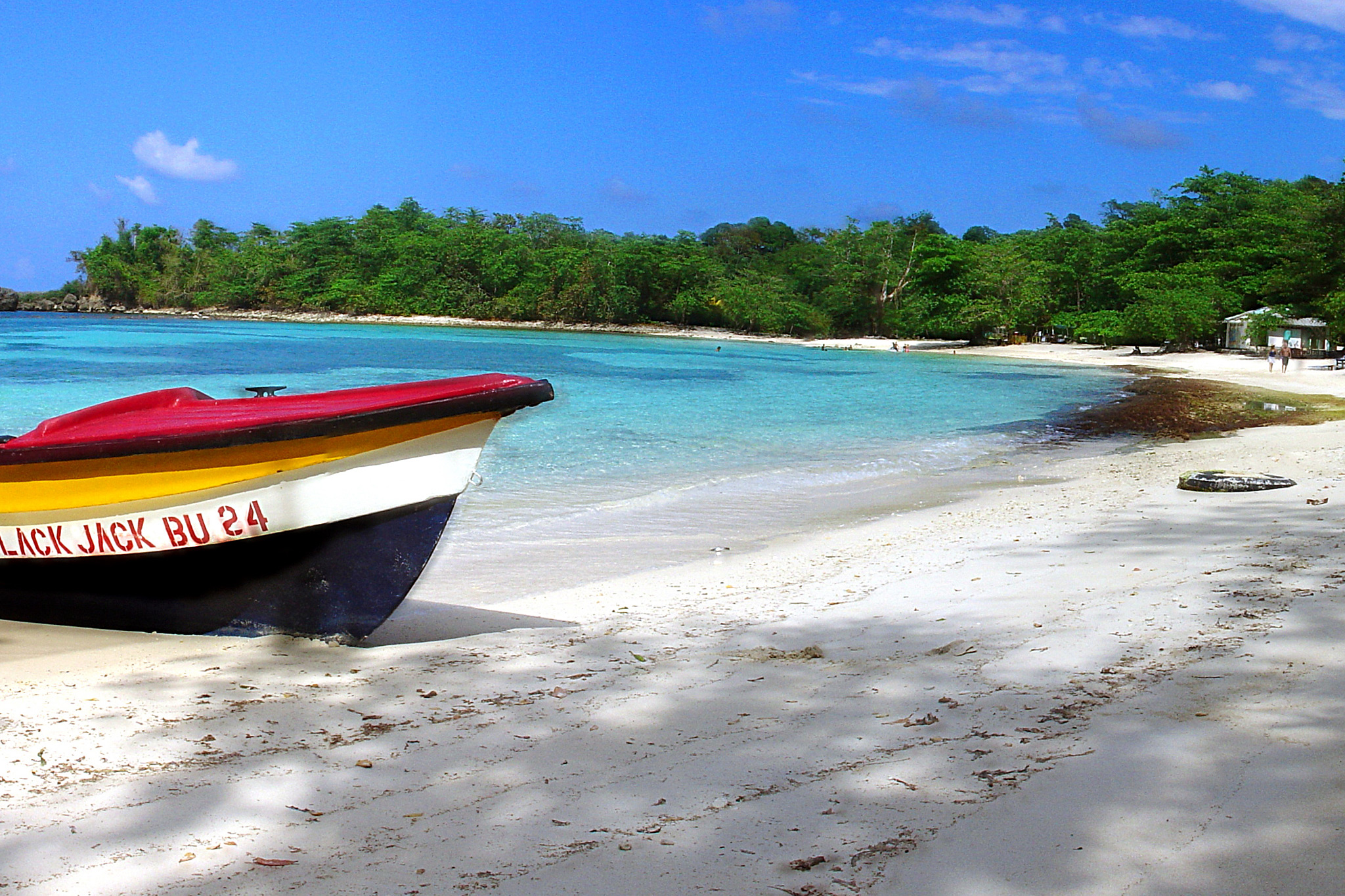 Jamaica is the island of happy days, vivid nights and dreams that come true. Paradise in Jamaica can be whatever you want it to be – lose yourself in the adventure and take it all in. Get back to nature in the magic of their rain forests, which seem to be as alive as any of the tropical animals that live there. Take your loved ones to hike the Blue Mountains and look at the world through new eyes. Meet the friendly people, try the food and watch the sunset over the Caribbean Sea to the sound of slow reggae rhythms and good times. Join beautiful Jamaica, and Get All Right.