Eating Out :: Cancun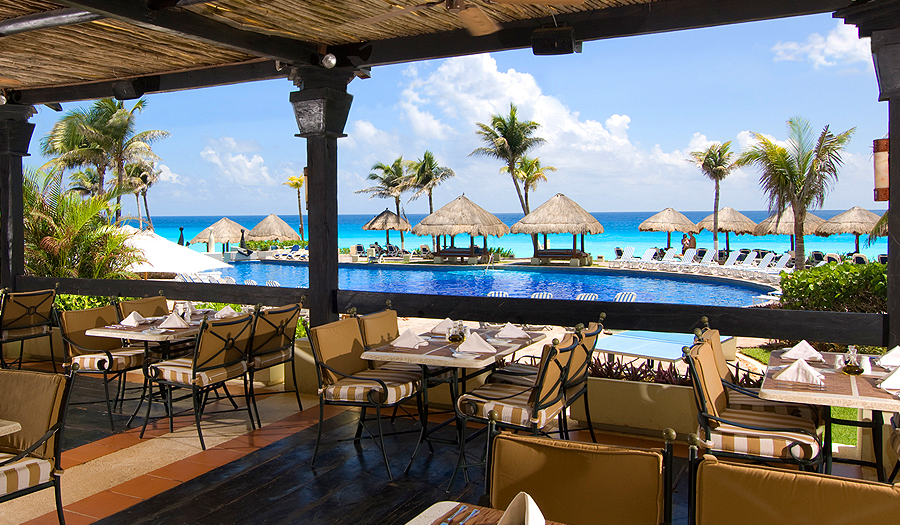 Welcome to our comprehensive guide to the best Cancun restaurants. Indulging in sensational food should be part of your Cancun vacation. Whether you are dining in one of the hotels, or in one of the wealth of restaurants located in the Hotel Zone or in Downtown Cancun, you will find a different fabulous Cancun restaurant for every night of your vacation.
Mexican Restaurants in Cancun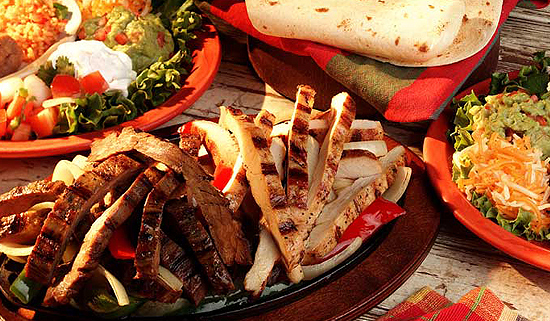 Mexican cuisine is recognized as one of the three most popular food styles in the world. Where better to enjoy it than Mexican restaurants in Cancun?
The Yucatan peninsula has a style of food all of its own which you can find in many restaurants in Cancun. The culinary delights of a typical Yucatecan kitchen come from a mouth-watering mixture of European and Mexican flavors. A lot of the dishes from this region are not spicy yet are absolutely delicious.
You also have the typical Mexican food with delicious char-grilled meats with a variety of different sauces to try. Brave the habanero chile. This mild-looking pepper is fire-hot, but serves as an excellent condiment to some of Mexico's finest culinary delicacies.
Fish & Seafood Restaurants in Cancun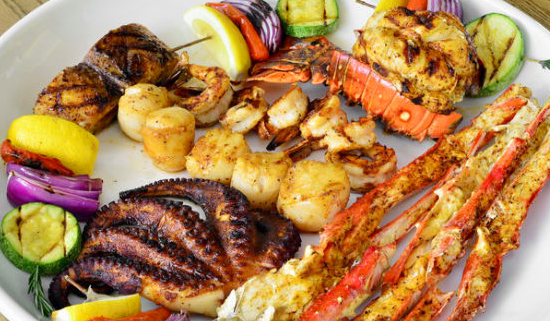 You will find many excellent fish and seafood restaurants in Cancun. Take a look at our restaurant guide to find the one most suitable for you. Many Cancun restaurants offer fresh lobster as their specialty.
If you like seafood, you must try ceviche, a tropical Mexican specialty featuring fish or seafood such as shrimp, octopus or shellfish, with finely chopped onion, cilantro and tomato. All the ingredients are bathed in fresh lemon juice, resulting in an incomparable explosion of flavors.
Fine Dining in Cancun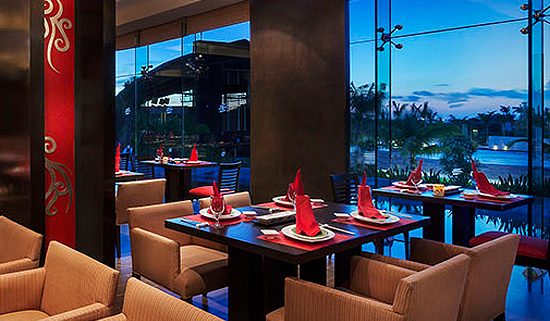 Cancun boasts three AAA Five Diamond Restaurants – the highest accolade awarded to restaurants. Two are to be found in the Ritz Carlton Cancun and Le Basilic in the Fiesta Americana Gran Coral Beach. If you are a lover of fine food and wine there are numerous other restaurants for fine dining in Cancun where you can enjoy a truly outstanding meal with a service second to none.
Downtown Cancun Restaurants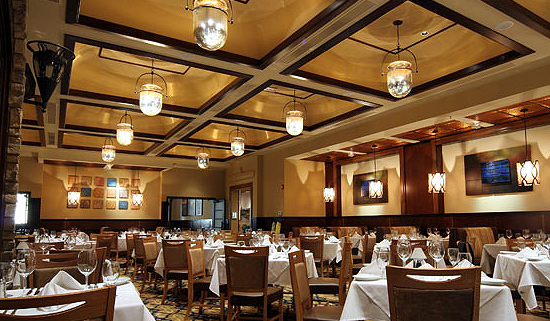 All along the Avenida Tulum and on the Calle Yaxchilan you will find many excellent downtown Cancun restaurants, most of them frequented by tourists and locals alike. These restaurants tend to be much cheaper than in the Hotel Zone, but just as good, and you can soak up more of the local Mexican atmosphere. Here you will even get a chance to have the Mariachis serenade you while you eat – a great experience.
But don't feel limited to local specialties. From steak to seafood, oriental to Argentinian and from American to Italian and many famous brand names, Cancun restaurants offer a world of culinary options. From fine dining to fast food, you will find tantalizing fare wherever you go.